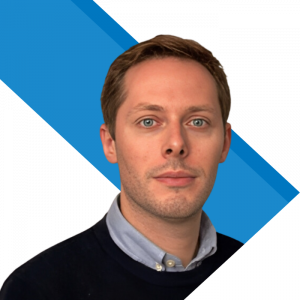 Dr. Xavier Bellekens
Title: Bridging the Cybersecurity Gap: Empowering Underserved Populations and Emerging Countries for a Safer Digital Future
Drawing from my 10 years in academia and hands-on leadership as a CEO, I will explore the unique challenges and opportunities in Africa and most importantly in Mauritius, emphasizing the importance of digital literacy, public-private partnerships, and affordable access to technology. By sharing success stories and outlining practical strategies for building a secure digital ecosystem, my keynote aims to empower stakeholders and inspire a collaborative approach to bridge the digital divide and bolster cyber-resilience in these communities. Join me as we embark on a journey to create a safer, more inclusive digital world for everyone.
Bio:
Dr Xavier Bellekens is CEO and co-founder of Lupovis.io a cyber-deception startup, a former Nonresident Senior Fellow of the Scowcroft Center for Strategy and Security at the Atlantic Council, former Assistant Professor Chancellor's Fellow in the Institute for Signals, Sensors and Communications with the Department of Electronic and Electrical Engineering at the University of Strathclyde. Xavier is also the Chair of Cyber-Security Group and  former Chair of the Blockchain Group for IEEE UK and Ireland.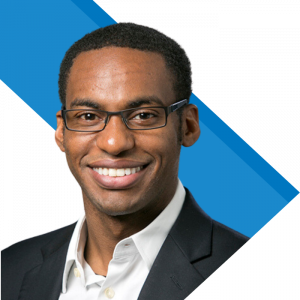 Dr. Theophilus A. Benson
Bio:
Theophilus A. Benson is a professor of Electrical and Computer Engineering at Carnegie Mellon University. He earned his B.S. from Tufts, Ph.D. from U of Wisconsin – Madison, and post-doctorate from Princeton. Prof. Benson's research focuses on improving the performance and availability of computer networks. In particular, he works with a broad set of cloud providers and content distribution networks to improve their infrastructures. He recently has been developing an initiative to address the digital divide in the global south. His research was recognized by paper awards, including IMC, EuroSYS, ANRP. Dr. Benson received the SIGCOMM Test of Time Award, NSF CAREER Award, NEC Faculty Award, Google Faculty Award, Facebook Faculty Award (X2), and Faculty Research and Engagement Program (X2). Prof. Benson was recently named to DARPA's ISAT (Information Science and Technology) study group.